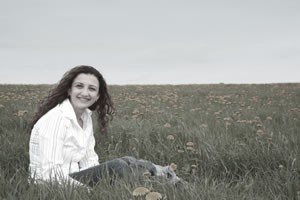 Hypnosis can be a very powerful and effective tool in reducing stress in your everyday life. At Hypnosis Houston, I teach you techniques and strategies to manage the stress and anxiety of everyday life.
Physical and emotional stressors are all around us. We can develop stress from work, personal relationships, and many other life situations. At Houston Hypnosis, I work with you to create a program to reduce stress and anxiety in your life.
With more than 30 years consulting clients, I can assist you in learning and implementing effective stress management and relaxation techniques. Through calming your mind and helping you to develop a positive outlook you can achieve a new level of relaxation and live a lower-stress lifestyle..
Hypnosis Houston can help you live the happy and relaxed life you desire. For more information on stress management hypnosis in Houston, Texas, contact T.C. Lenormand today.