Learn to Quit Smoking Through Hypnosis :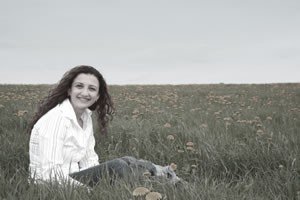 Cigarette smoking is a major problem in America and many persons struggle to quit smoking each year. Traditional methods of quitting smoking may seem difficult or near impossible. At Hypnosis Houston, I offer simple and successful methods to quit smoking and live a healthier life.
As a certified consulting hypnotist, I have helped Houstonians for more than 30 years successfully overcome an addiction to cigarette smoking. Through hypnosis, the client is able to visualize their life without smoking, and find desirable fulfillment and satisfaction in quitting. I personalize a program for each client, providing a customized approach to help him or her stop smoking.
Quitting smoking should not be difficult or unpleasant. By using hypnosis to stop smoking, one is able to deal with the emotional and psychological aspects, not just the habit, thus creating a permanent change. Hypnosis has enjoyed a high success rate with smoking cessation, and is one of the most common reasons people consult a hypnotist.
For more information on hypnosis to stop smoking in Houston, Texas, contact Hypnosis Houston today.
By using hypnosis to stop smoking you can deal with the emotional and psychological aspects of giving up smoking and not just the habit
What can you do to prepare for your session?
How about taking out a pen and paper and making a list of all of the benefits you will enjoy as a non-smoker? Picture yourself in the future, say six months or a year from now. How great is it knowing that when someone offers you a cigarette you find yourself saying 'no thanks'? Perhaps you can imagine how proud and happy you are going to feel and how proud you will be of yourself. If you're not sure if you are ready to quit smoking but you would like to consider the possibility, we can take a closer look at your particular situation and likely help you come to a clearer understanding. The initial screening and consultation is free.